Bereavement (16+) is an experience that can happen to any of us and if you are visiting this section of the website because someone close to you has died recently we would like to offer you our sincere sympathy.  If you would like support at this difficult time, please see the resources below which we hope will provide you with information, help and guidance.
Key Support Links:-
View videos below -hover over each video for short description:-
Signposting to Bereavement Support for Young People:-
Hope Again
Hope Again - Young people coping with bereavement and living after loss. A website from Cruse Bereavement.

Somewhere For Us Project — Hope Again
The 'Somewhere For Us' project has been created to bring young people together in NI after the death of a loved one.
Child Bereavement Service General | Barnardo's
Advice and support to parents/carers of children and young people up to the age of 18 years who have been bereaved.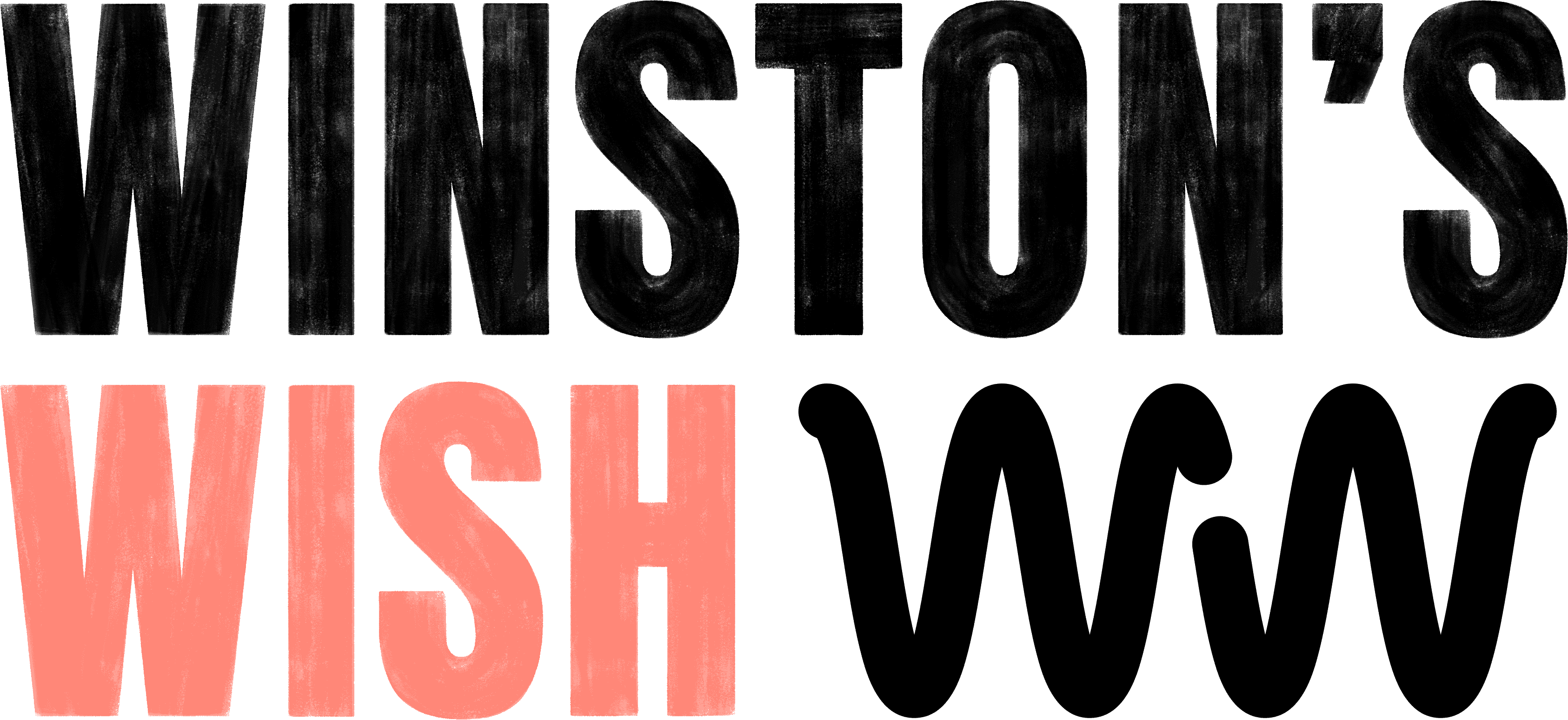 Winston's Wish - giving hope to grieving children
Winston's Wish is the UK's childhood bereavement charity. We support children and their families after the death of a parent or sibling.
Child Bereavement UK
Child Bereavement UK helps families to rebuild their lives when a child grieves or when a child dies. We support children and young people (up to the age of 25) when someone important to them has died or is not expected to live, and parents and the wider family when a baby or child of any age dies or is dying.